Five Top Selling Home Security Systems To Consider:
1. Simplisafe 2 Wireless Home Security System: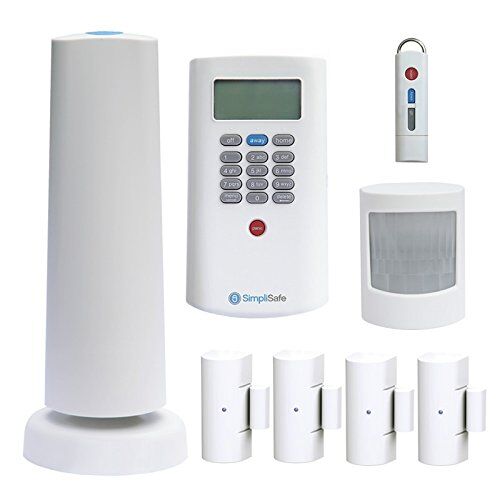 The Simplisafe 2 is the No.1 best seller in the wireless home
security class. The reason for this is the good quality of the
product and the excellent value for money. This system is
very easy to install and operate. Full Review & Price
---
2. Honeywell Lynx Touch L5200 Wireless Security/Automation System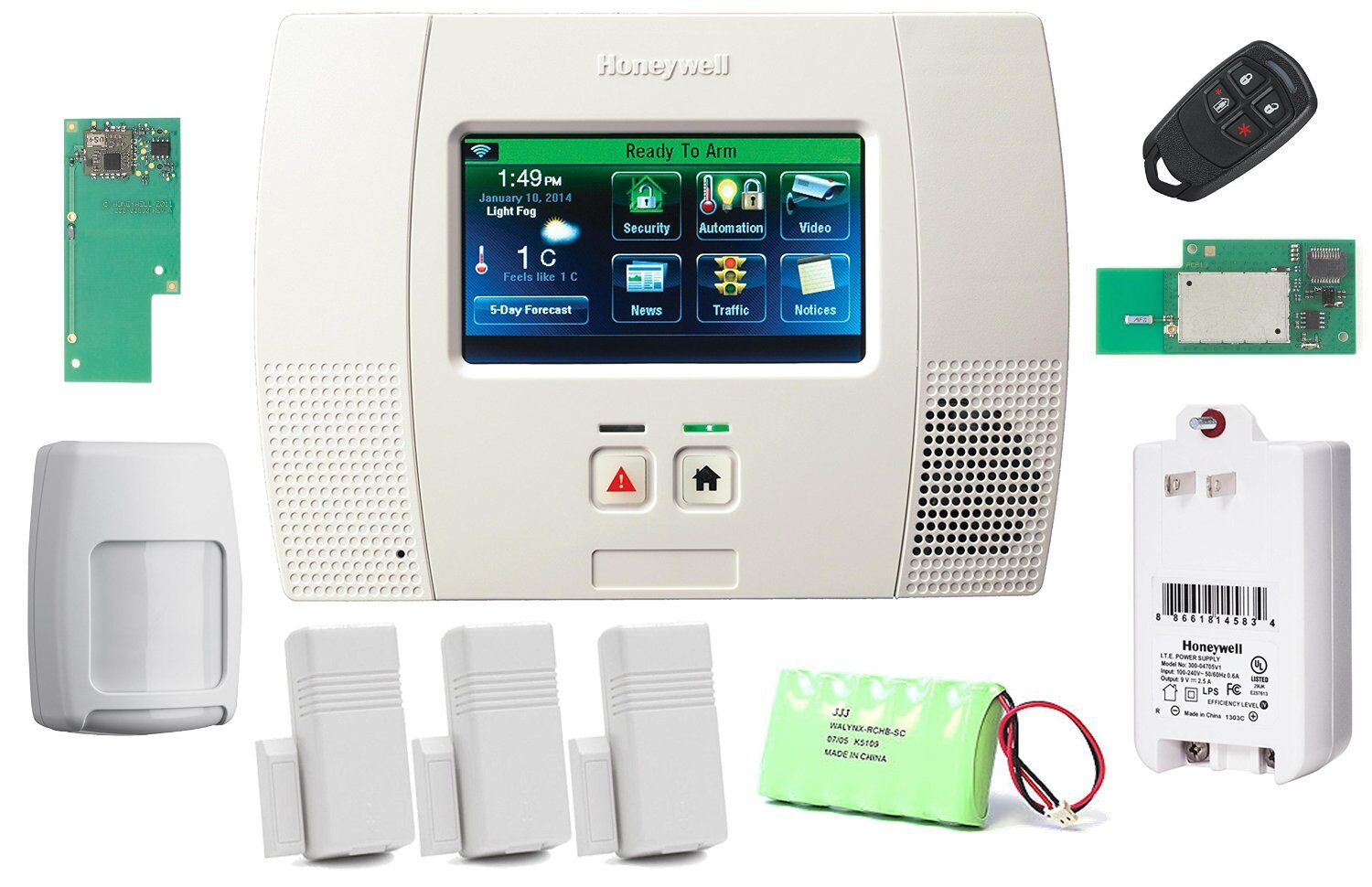 The  Honeywell Lynx Touch is an all-in-one home automation
and security system. The L5200 is one of the newest models
around and uses some of the latest technology. This system puts
you in total control of your home. Full Review & Price
---
3. Fortress Security Store S02-B Wireless Home Security System: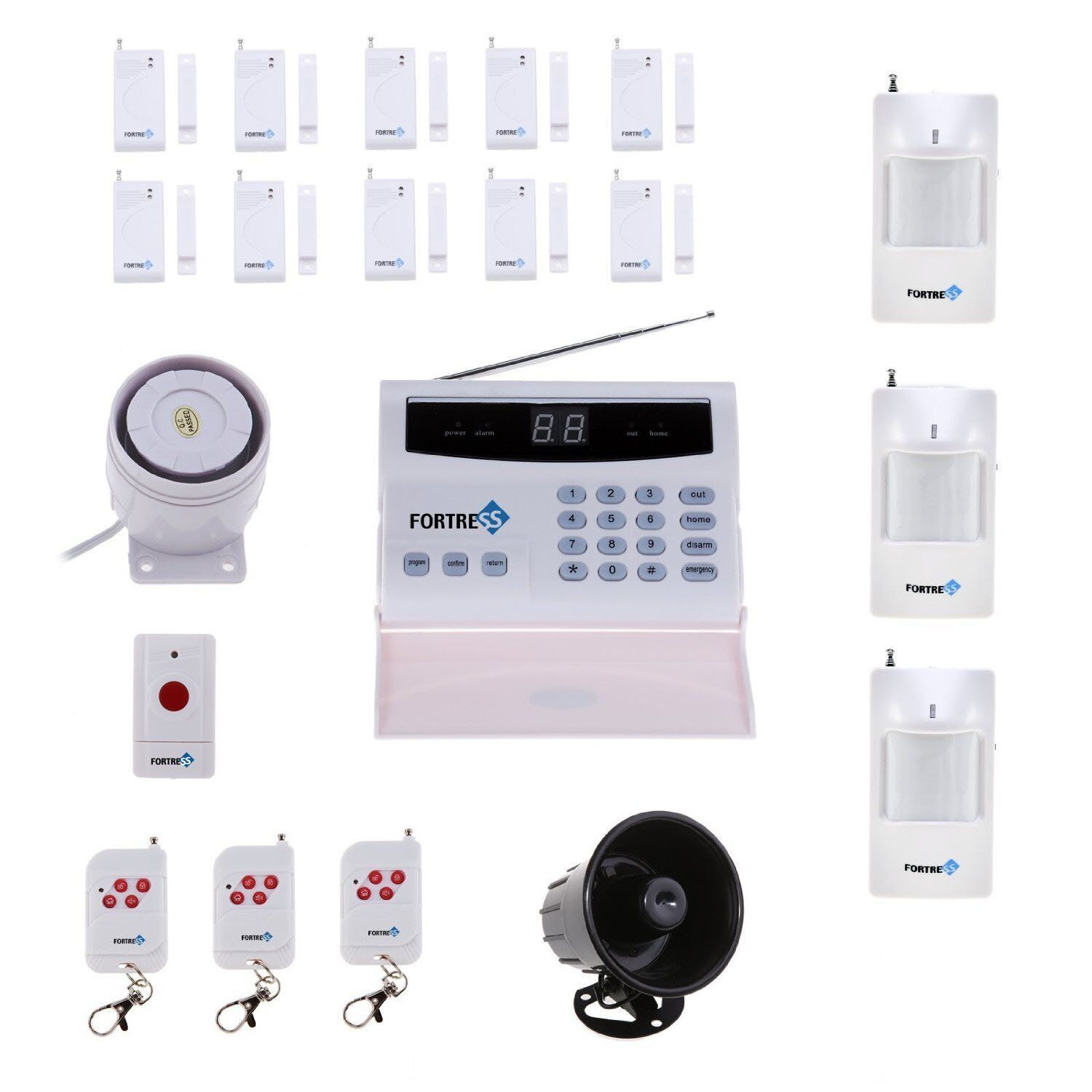 The Fortress S02-B is a good value for money, entry level home
security system. This system is very easy to install and instructions
are clear and straight forward. The Fortress Security Store's
customer service is second to none. Full Review & Price
---
4. PiSector Professional Wireless Home Security System: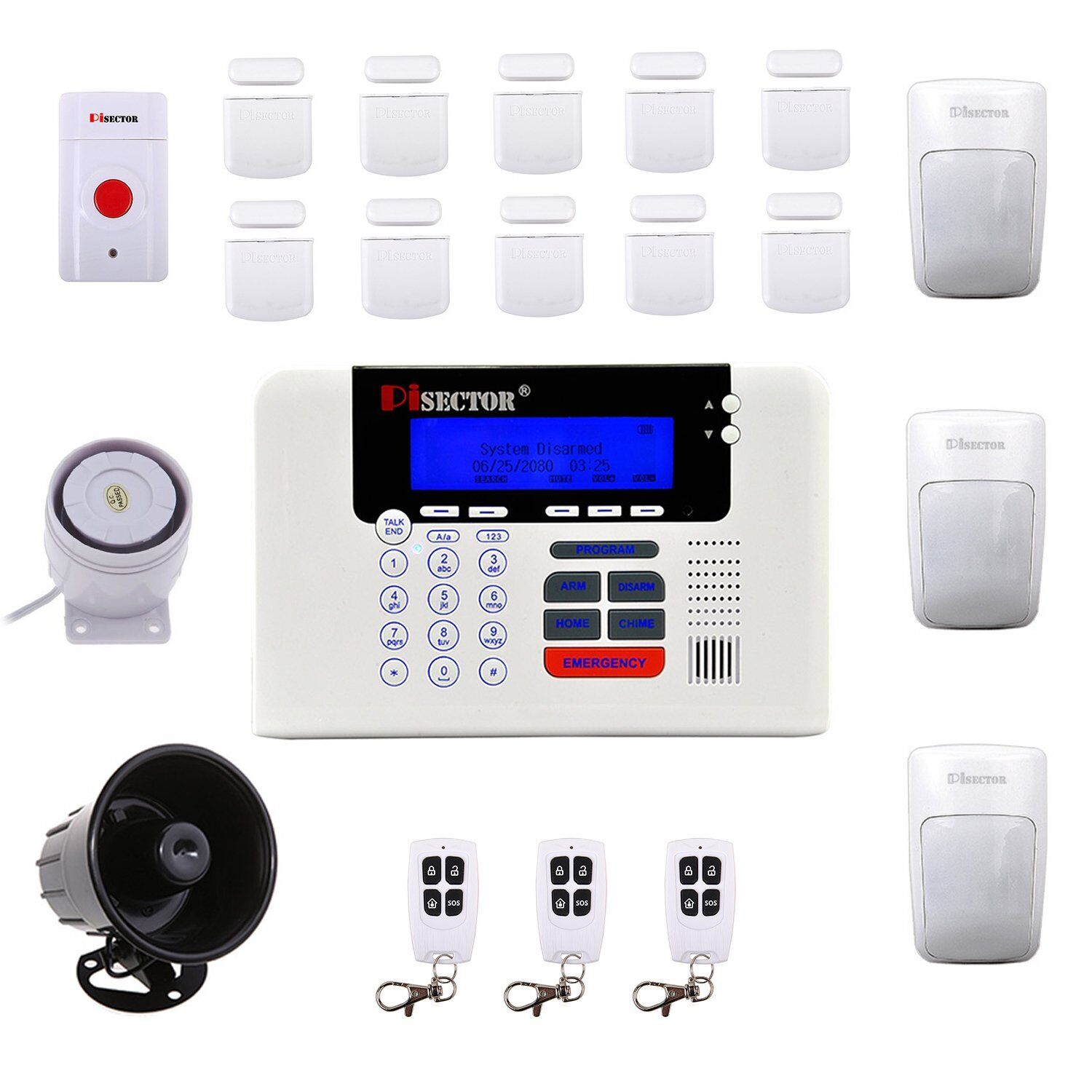 The PiSector PS03-M is an easy to install, wireless security
system that you can have up and running in under an hour.
This is a budget system that features motion sensors, door
and window contacts plus sirens. Full Review & Price
---
5. Zmodo PKD-DK4216 Home Surveillance System: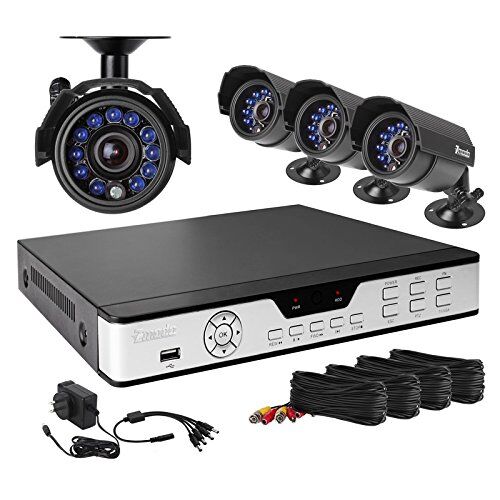 The Zmodo PKD-DK4216 is the top seller in the home
surveillance system category. This is a good quality, entry
level surveillance system that is easy to set up and operate.
Can be accessed by mobile phone. Full Review & Price
---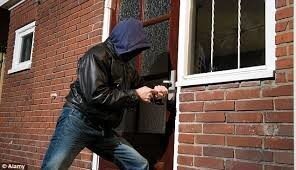 How to choose the best home security system for you:
In today's society, home invasions and burglaries have become a daily occurrence, which puts the two things you treasure most in danger- your home and your family. The downturn in the economy doesn't help matters and is a big factor in the rising crime stats. Figures suggest that four homes are burgled every minute in the USA. Scary!
To keep your family and home safe has become a priority for most people and the best way to do this is by installing a home security system. There are thousands of different makes and models on the market and finding the best one for you can be a bit overwhelming.
Determine your needs:
To find the best security system for you, you first need to determine what level of security you want and what your budget is. Do you want a complete system with alarms and surveillance cameras or just a basic alarm system? There are hundreds of different options and a good starting point is to write down the size of your property, the amount of doors and windows you want to secure and the areas that you want monitored by surveillance cameras. Decide whether you want armed response with your purchase or not. There are some security companies that offer a response team for as little as $14 per month. Some systems are purchased with a monitoring contract while others offer this service as optional. Make sure that you know whether a contract is compulsory or not with the system you want to purchase before you spend your money. If you don't want monthly costs, choose a system without a monitoring contract.
Installation:
The next step to finding the best system for you is installation. Are you going to install the system yourself or do you want a professional to install the system for you. If you are going to install the system yourself, my advise is to choose a wireless system. This type of system has no wires that has to be laid through roofs and walls ect. There are excellent wireless systems on the market today that does not require you to use any tools and can be installed and fully functional in as little as fifteen minutes. However, if you are a serious DIYer, the hard wired systems on the market today should not present any problems to install.
Technical:
After you have decided whether to choose a wireless system or hard wired system and you have determined how many doors and windows you want to secure, it's time to look a bit deeper into the technical side of security systems. Technology today is amazing and some security systems use the latest and best technology available. Some systems include mobile applications and can be operated via your mobile phone, even when you are thousands of miles away from home! I would definitely recommend to purchase a system that has mobile phone access, it makes life so much easier and gives you that extra piece of mind that you are in full control of your home security system at all times.
Some systems use cellular connectivity, this is a definite plus as thieves often cut the phone lines to disable the alarm. With cellular connectivity, this is not possible as the system does not use phone lines to operate.
The following components is a must in a home security system:
Main control panel

Door/Window entry sensors

Motion detectors

Panic buttons

Loud alarm

Keyfobs to activate and deactivate alarm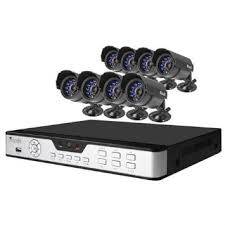 Video surveillance systems:
Some home security systems include video surveillance cameras. Although not a necessity, it can be a very helpful tool to protect your family. Cameras allow you to see who is at your gate or door before you open, can alert you if there is someone on your property and can be used to identify intruders. Surveillance cameras can also help you to keep an eye on children playing outside or where pets are in your yard.
If there is one thing you should take from this article, it is to do your homework before spending money on a home security system. Make sure you know what you need and look for a system that meets all your demands.
In our Home Security System reviews we have reviewed some of the top home security systems and researched thousands of consumer reviews to help you find the best security system for you.
Back to  Home Page